Documentation that plays nice with all your tools
Featured integration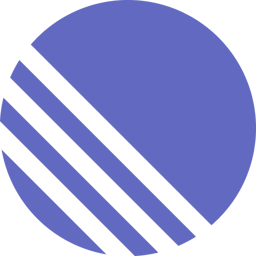 Linear
Embed Linear issues directly in your GitBook documentation.
Check it out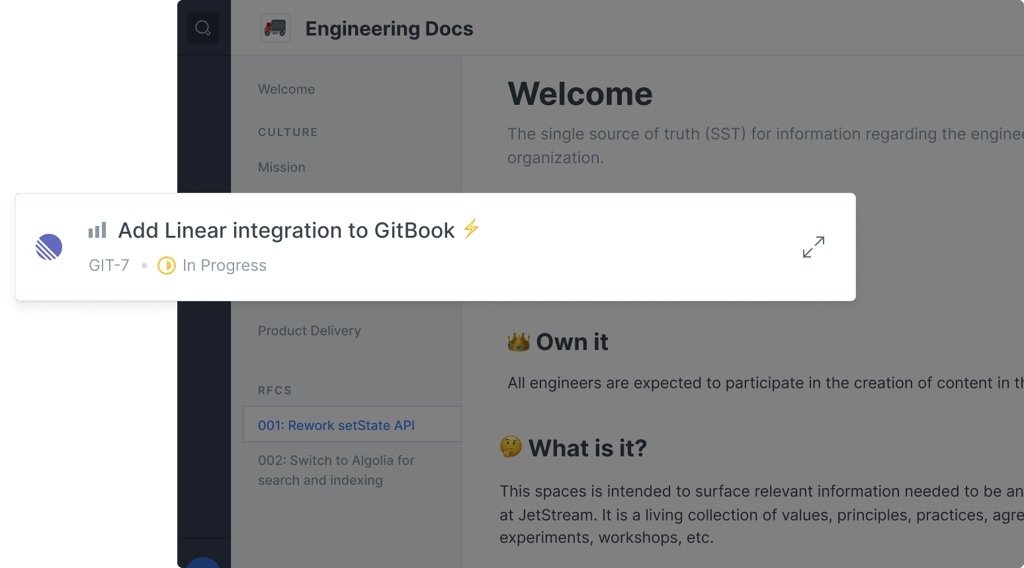 GitBook Integrations
We're committed to integrating with the tools you already use for support, tracking, collaboration and beyond. We believe that great documentation should work with everything you use on a daily basis.
Don't see what you need?
We're regularly working on adding more integrations for our community, let us know what you'd want to see.
Make a suggestion
Interested in building your own GitBook integrations?
Submit your idea for a team or community integration through our GitBook Developer Platform.
Join our GitBook Developer Platform
Pre-installed and ready to use
Out of the box GitBook unfurls all these apps for you without the need for any installation.
AirTable
Canva
CodePen
GitHub Gists
Google Docs
Google Drive
Loom
Lucidchart
Microsoft Office
SlideShare
Trello
TypeForm
YouTube
...and many more