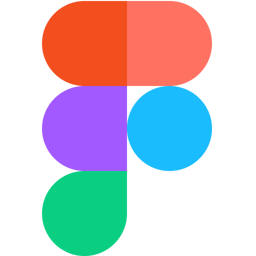 Embed Figma files and designs directly into GitBook pages.
Install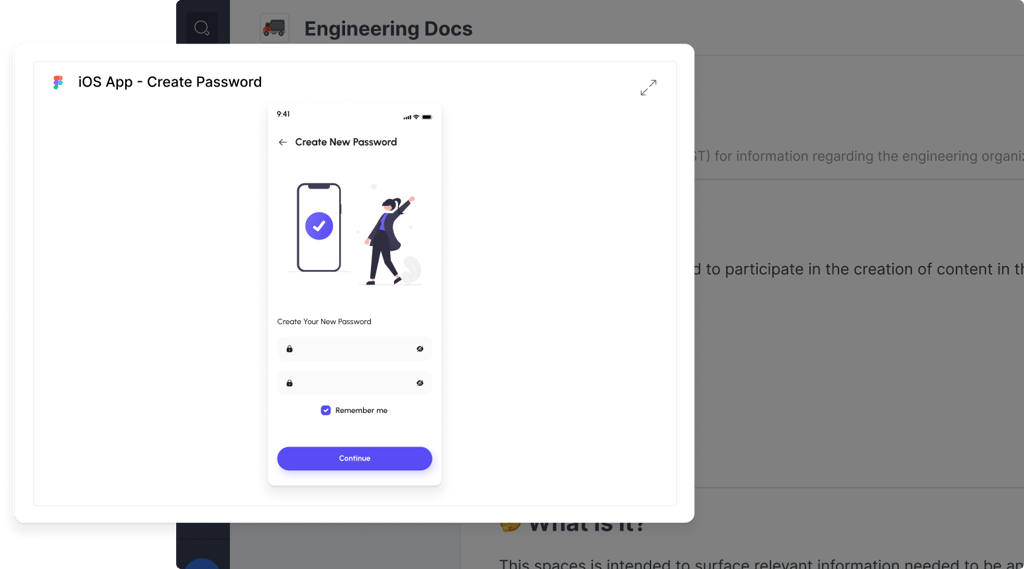 Overview
This integration embeds Figma artboards and files into GitBook documents, making it easy to find and view relevant design files whenever you need them. Never search through Figma, Slack, or emails to find design files again.
How it works
Embedding Figma files into GitBook is simple - just paste a Figma link into the GitBook editor. The app will turn the link into an embed that shows the Figma file name along with an image snapshot of what the file looked like at the moment that you embedded it.
When viewing an embed, click on the maximize button to preview the file in GitBook or on the file or artboard name to open it in Figma.
Configure
GitBook admins can go to the integrations settings to connect your organization's Figma account to GitBook. Once enabled, the integration will work for all spaces where it's enabled in your organization.
Interested in building your own GitBook integrations?
Submit your idea for a team or community integration through our GitBook Developer Platform.
Join our GitBook Developer Platform
Amazing documentation lives on GitBook.
Inspired by how developers organize their work, GitBook is the future of documentation for high-performing teams. Get started with GitBook today.
Start for free