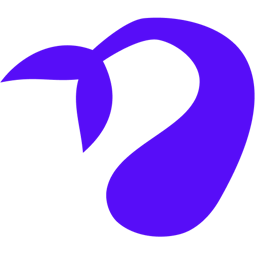 Build diagrams and visualizations using Markdown-inspired text definitions and code.
Install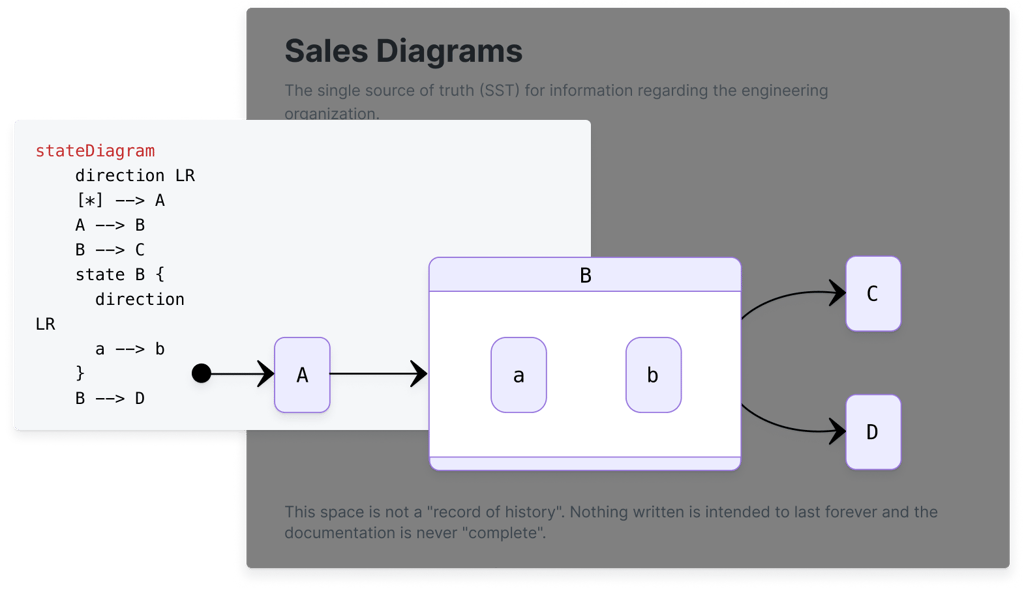 Overview
Mermaid lets you create diagrams and visualizations using text and code. If you are familiar with Markdown you should have no problem learning Mermaid's Syntax.
How it works
Once the integration is installed, insert the Mermaid block into any page. You can edit the code content and preview how it looks using the live editor.
When using the GitHub or GitLab integrations, all code blocks with the mermaid syntax will be replaced by diagram. All diagrams inserted from the editor will be formatted as such code blocks in Markdown.
Configure
You can install the integration on the single space by clicking on the Integrations button in the sub-space navigation, or on multiple spaces by navigating to the organization settings.
Interested in building your own GitBook integrations?
Submit your idea for a team or community integration through our GitBook Developer Platform.
Join our GitBook Developer Platform